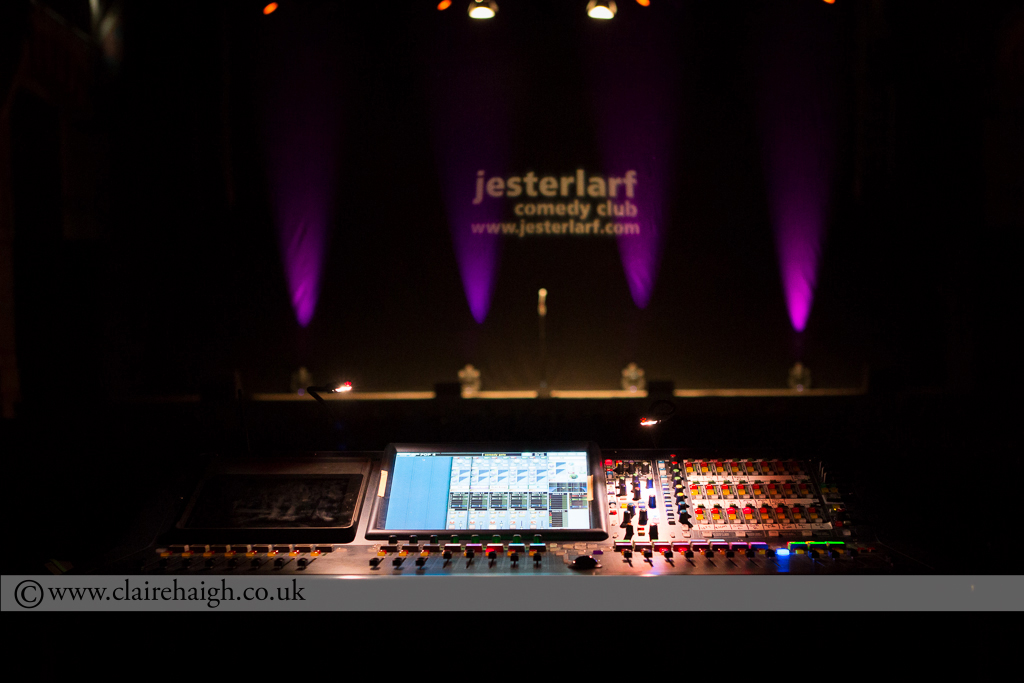 Established in 2002 presenting top-quality stand-up comedy from the very best circuit acts and finest emerging talent and touring shows from some of the biggest names in comedy.
Back in 2002, we put on our first show in St Neots with Paul Zerdin, Russell Howard, Smug Roberts and an unknown open spot Gary Delaney!
Two months later we launched our Cambridge club night at the Grad Pad, where our opening night had Gina Yashere, Steve Hughes, Rob Rouse and Steve Best. The club stayed here for 5 years until we moved to our current home at the Cambridge Junction.
Stevenage joined our roster 2 years later, where our opening night launched with Micky Flanagan, Jason Manford, Tony Gerrard and John Ryan. Then in 2012 the club broke out of the flatlands of East Anglia and went North, where we set up and established the Leadmill Comedy Club in Sheffield and our opening night had Daniel Simonsen, Michael Fabbri, Alfie Brown, Lloyd Griffiths.
This venue has gone from strength to strength as we brought in tour shows that have seen the likes of Ross Noble, Eddie Izzard, Jason Manford, Sara Pascoe, John Bishop and Mark Watson. It has established itself as a well-known, great club and tour show venue.
Back in 2007, the club launched the annual Cambridge Comedy Festival as a micro version of the Edinburgh Fringe Festival. It has steadily grown over the years. Think of a comedian and it's highly likely they've played the festival at some point.
Over the years numerous venues have come and gone. Still, our original and core venues have stood the test of time with many of the biggest names in comedy appearing at them, including Sarah Millican, Michael McIntyre and Kevin Bridges.
We always book the very best acts from the UK's prestigious comedy circuit, whilst giving opportunities to the best new and emerging talent, many of whom have become household names in the world of comedy.
TV comedy shows like 'Live At The Apollo', 'Michael McIntyre's 'Comedy Roadshow' and 'Mock The Week' have taken comedy to a wider audience but they are no substitute for the live experience.
This is comedy in its purest, raw and uncut form, couple this with the company of some friends, a few drinks to lubricate the laughing muscles and you've got the recipe for a great night out and possibly the best value entertainment money can buy.
So what are you waiting for? Click here to book your next live comedy show now!